March 25, 2014
8:30 pm
to
10:30 pm
TUESDAY דינסטיק  יום שלישי   25.3.2014
8.30 PM
מיט גרויס פארגעניגן זיינען מיר מודיע דעם חשובן עולם
אז דינסטיק אוונט האלב ניין וועלן אויפטרעטן להנאת הציבור
די גאסן טריא קלעזמארים.
קומט מאסנווייז!
יונג יידיש מארחים את הגאַסן טריא!
צלילי מוזיקת קלזמר ובלקן מאת הטריו הירושלמי.
ריקודים, אלכוהול ודמעות מובטחות.
YUNG YiDiSH are proud to present Di Gasn trio, three fiery klezmorim from Jerusalem, for a spicy mix of balkan and jewish music.
איינטריט  כניסה  Ticket
30 NIS ש"ח
כולל משקה -incl. free drink – מיט א לחיים אריינגערעכנט
https://www.facebook.com/gasntrio
YUNG YiDiSH TEL AVIV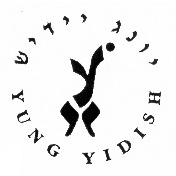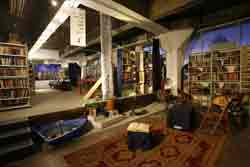 יונג יידיש בתחנה מרכזית החדשה – לוינסקי 108 – מתחם אמנים – קומה 5 – סטדיו 5008 טל: 03-6874433
YUNG YiDiSH Central Station – Levinsky 108 – Artists Studio 5008 – 5th Floor – Tel 03-6874433